Sakanoshita LLC, a contents production
Japan has tons of spots that are perfect for shooting. Drawing on our experience of over 20 years in video production in Japan, we will create content tailored to your needs.
Our Services
Our services are diverse. We offer one-stop video production that includes coordination for shooting in Japan, planning, filming, editing, and delivery. Additionally, we provide casting, photography, website development, and social media outreach. We also offer proxy filming when you are not be able to come to Japan.
Promotional Video
Company PR
Recruit
New product promotion
Real estate
Presentation Video
Business presentation
Sales tool
Portfolio
TV/Web/Ondemand
Product Promotion
Drone
Crews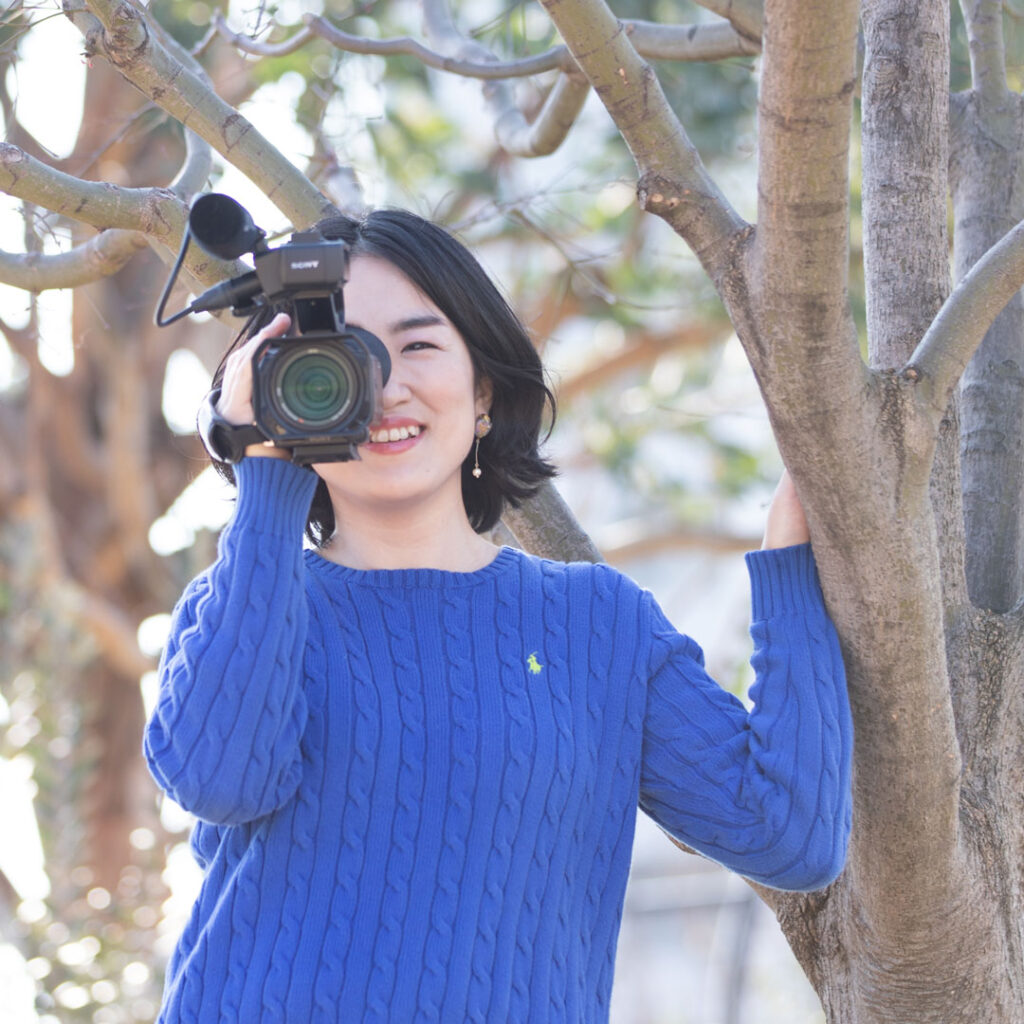 Julie Yamakawa (CEO, Producer)
She has been working in the TV and Web video industory for more than 15 years after graduating from New York Film Academy, Los Angeles. Therefore, she knows the way of video production both in Japan and America.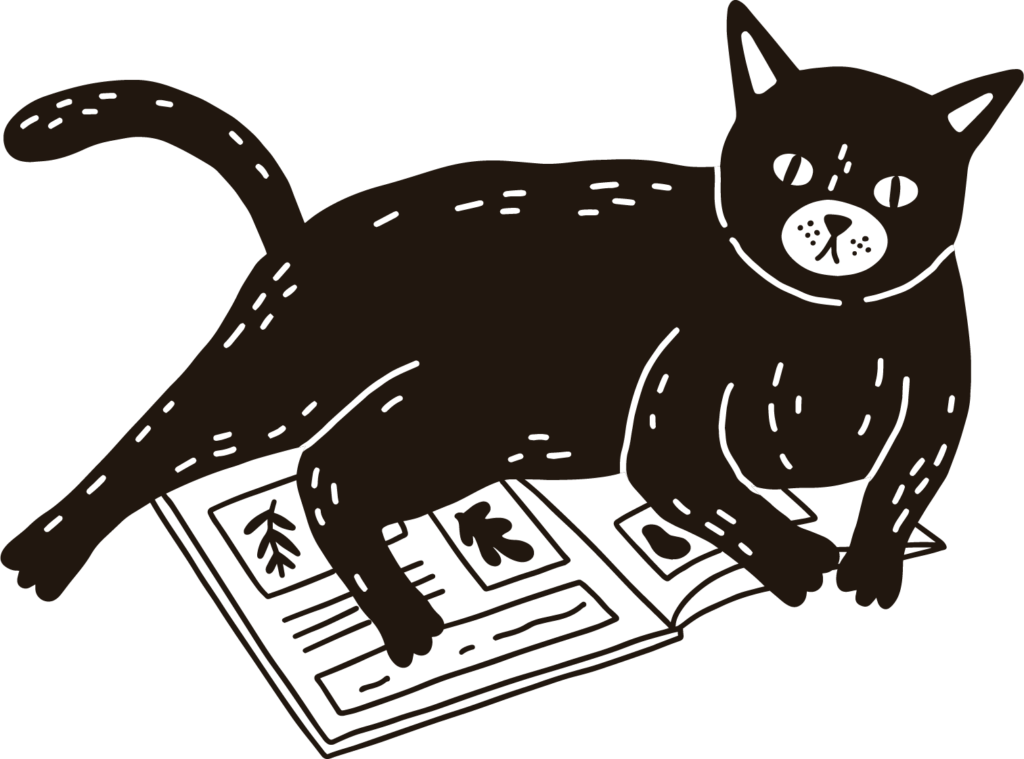 Taichi Yamakawa (Producer, Director)
He has been working in the TV industory more than 20 years. He has directed Fuji TV's "Run for the money", NewsPicks' "MAKE MONEY SURVIVE" and some other shopping channels.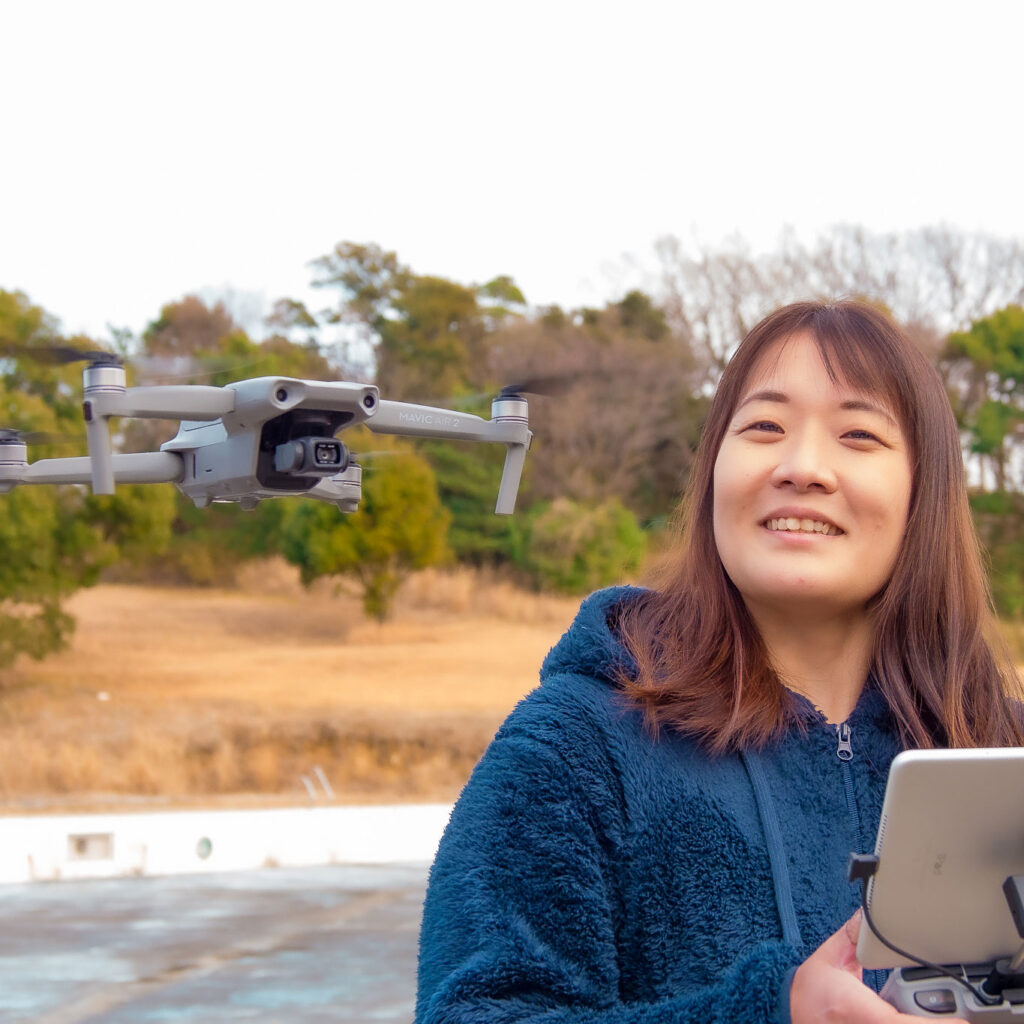 Risa Mukai (Drone)
She turned her career from an airline company to a drone pilot. Now she works as a drone camera person.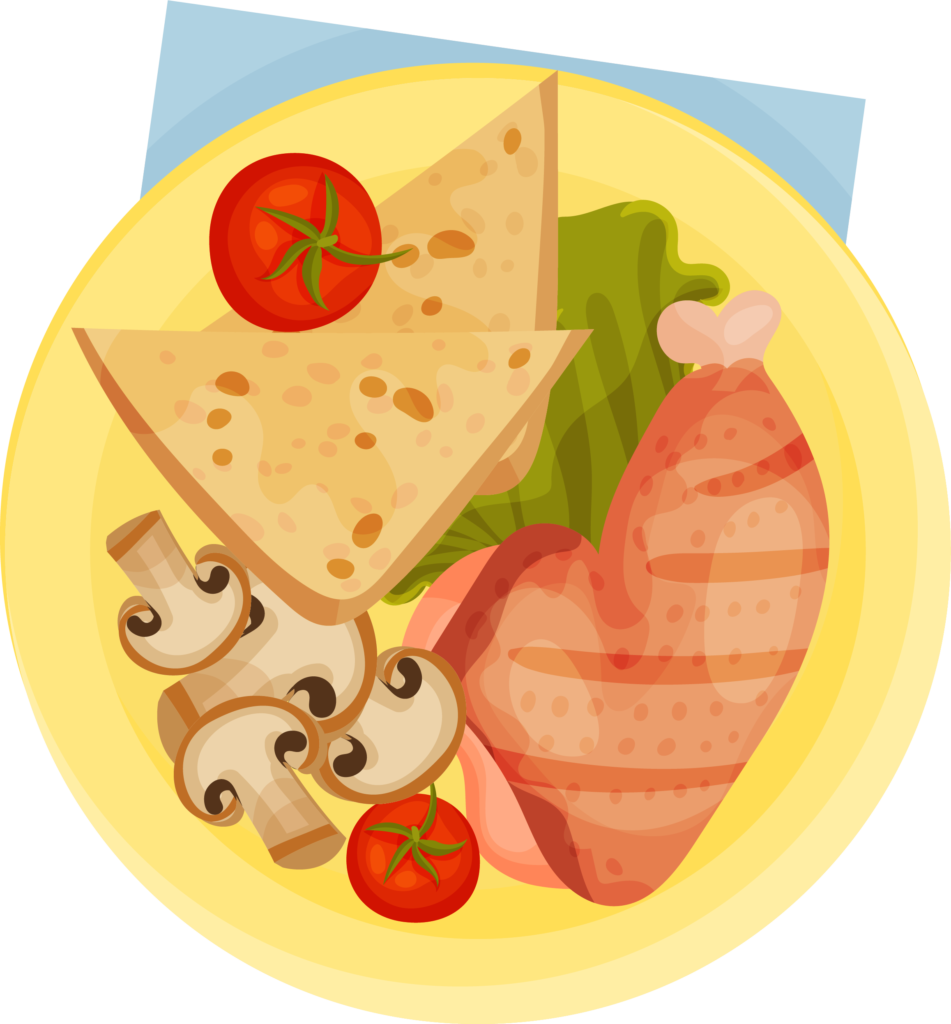 Rui (Food)
He became a food cordinator after eight-year-working in the restaurant industory. He majored Mediterranean history in the university.